Bio Clean Group
Bio Clean Group is a new service offered by Dema.
We clean and disinfect spaces from any viruses, mold and microbes including Covid-19.
If you have had an outbreak or concerned about protecting your family, friend and employees. Come visit our site or give us a call.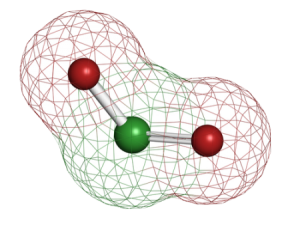 Shawn
shawn@biocleangroup.ca – 416.407.5004
Melissa
melissa@biocleangroup.ca – 905.872.9311
Visit our website at BioCleanGroup.ca